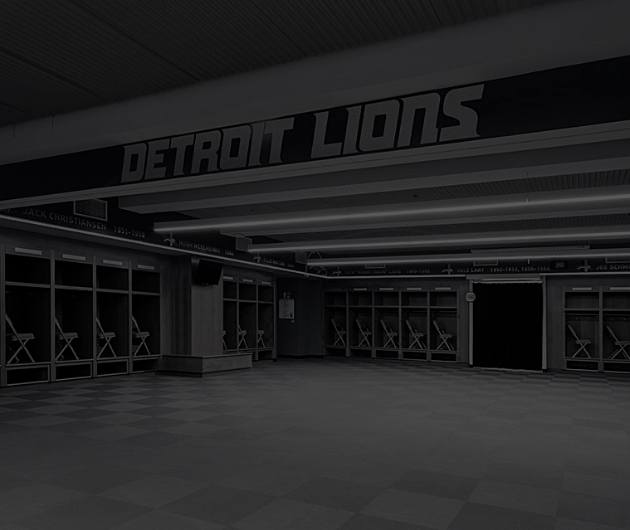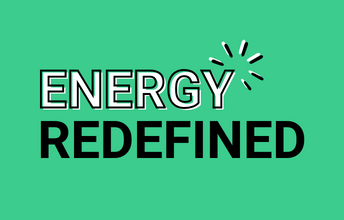 START TO FINISH SOLUTIONS
Our wide range of skill sets allows us to perform every step of the building process in-house without our clients needing to communicate with multiple contractors in order to complete projects.

In addition to providing turn-key solutions, we have established relationships with manufacturers to lock in rates for clients resulting in a competitive bottom line!
There is so much more to what we do, so keep scrolling to learn more!