Mechanical
Electrical
Plumbing
We take care of all facets of your project including mechanical, electrical, and plumbing.  Request a quote today to get the process started.
The mechanical portion of our business is the intricate backbone to many of our client's projects. All buildings have intricate mechanical systems. We ensure that all mechanical installations have adequate capacity when it comes to equipment and make sure all are working together to support the building's capacity and needs.
Having the optimal routes for wiring and electrical conduit can make a huge impact on your electrical bill and the way your building works. Electrical systems often have the flexibility to make them more unique to your building and the lighting needs that are required. We make sure everything is wired and firing properly and most optimally!
Just like with mechanical and electrical lines, plumbing routes also require codes and strict layouts of routes. Plumbing installations interact with mechanical and electrical systems at many points. This is why collaboration is so important and it's something every one of our team members is committed to.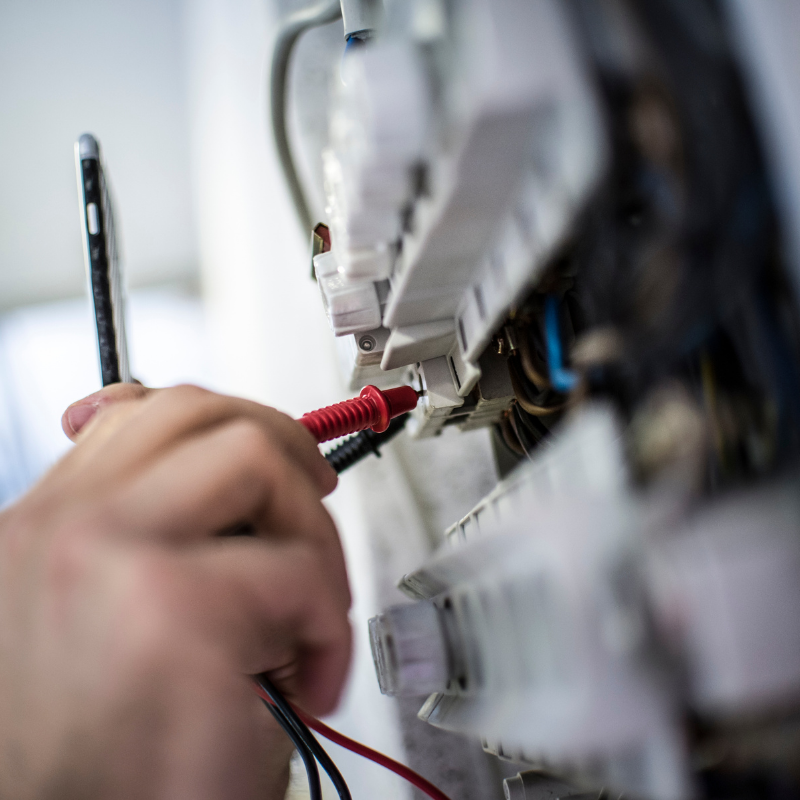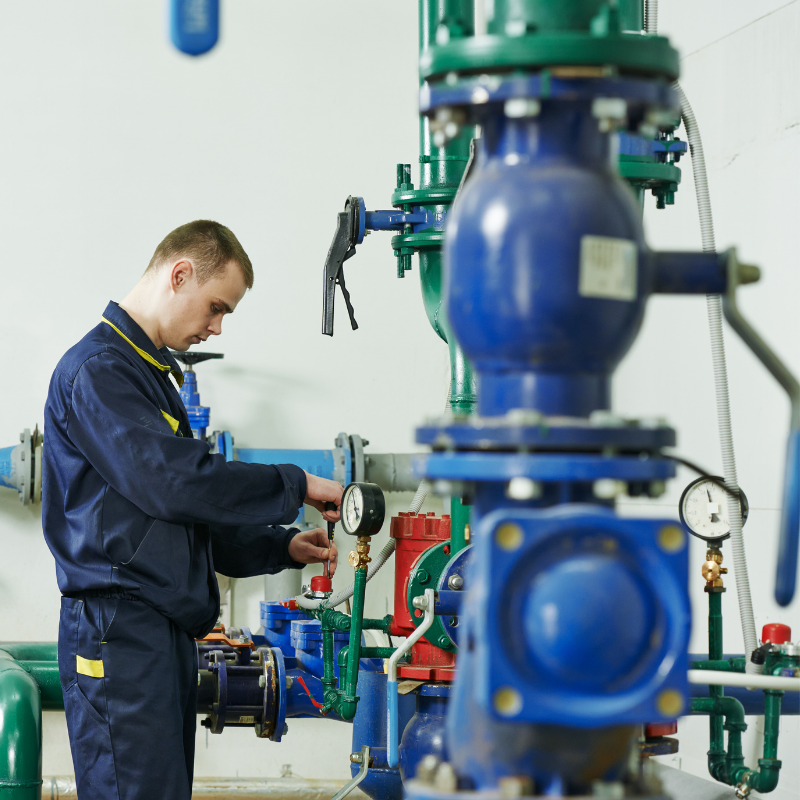 Our experienced engineering team has years of knowledge in designing systems to accommodate all spaces. We provide our clients with a complete set of sealed drawings and even work with your local municipality to ensure review comments are addressed at no additional cost.
Our team has built a professional relationship and good rapport with building departments and staff in cities all across the Midwest region, giving us and our clients a personal advantage with regards to the plan review process.
Not only do we keep in touch with the city throughout the process, but CI also has a large range contacts who are experts in the field of mechanical, electrical, and plumbing installation who are able to review our engineered systems and ensure they will work in a real-life application before they are sent for review, a link that is too often overlooked throughout the engineering process.
Our mission is to ease the burden of our clients by provide a seamless experience to help make their vision become reality. Between the professional knowledge of our staff and experienced consultants, there is nothing we can't handle!